Lazzaro
SophieCo-founder/ President.
With over 20 years of valuable experience in communication Sophie has been an energetic Development Director with a proven track record of increasing turnover by 100%. Now co-founder and CEO of Soun she is also an inspiring designer of events for the top 10 corporates in the pharmaceutical industry and a highly strategic and creative thinker who directs corporates films, creates training kits and awareness campaigns to support clients short and long-terms objectives.
в>
Petrilli
OlivierConsultant/Speaker.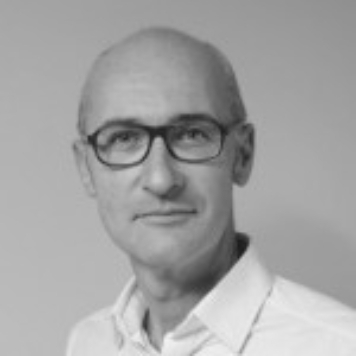 Former sales force representative then marketing and communication manager for 11 years at Pfizer, Olivier is now a Sophro-Analyst as well as a certified coach in systemic approach for both individuals and groups.
Founder of the Feel OP company, a structure to support professional and personal development, he often collaborates with Soun as a lecturer and panellist at numerous seminars and was also appointed Consulting Director to the board.
в>
Boisseau
AgatheCo-founder/Finances.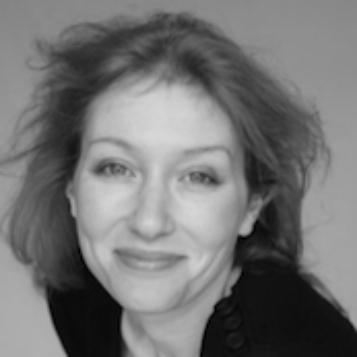 The story of the multitalented Co-Founder and CFO of Soun, Agathe is one of the amalgamations of several chapters in her life which have shaped her to be the entrepreneur and the young creative at heart she is today. She began her career as Engineer in Space Computing at Matra Group before becoming an actress known as Agathe Bergman. She played alongside numerous renowned actors such as Jean-Luc Moreau, Smaïn, Marie-Christine Barrault and Jean-Yves Berteloot before being appointed as a director of one-man shows. From 2003 she also mentored and coached business leaders to improve their speeches.
After graduating with an ESCP Executive MBA in 2009 she moved to Prague then London to work as senior manager CRM systems for the European leader in optical fibre network. She managed the Siebel Developers and Business Analyst team as well as the deployment of the intranet. In 2012, approached by her close friend, the charismatic Sophie Lazzaro, she decided to embrace her project to create a communication agency. This is where the magic started and Soun was born!
в>
Desgrées
du Loû
BlancheProject leader Junior.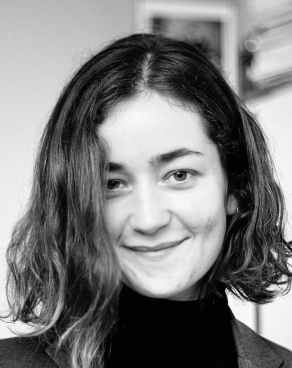 Upon graduating from Barcelona with a degree in management and benefiting from various experiences in business, Blanche joined Soun in May 2019 as Project Manager Assistant.
Highly enthusiastic and motivated she became Project Manager and is now actively leading, budgeting and monitoring projects amongst our high-profile clients.
в>
Carreno
InocenteArtistic Director.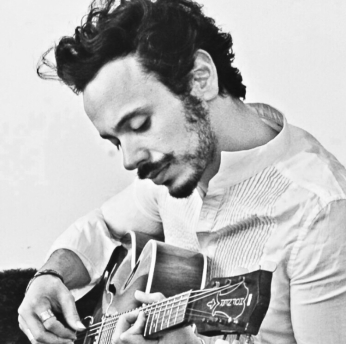 From Venezuela, Inocente grew up in a family of classical musicians. He first studied philosophy in Caracas and then music composition and guitar at Ecole Normale Supérieure in Paris before turning to contemporary music production.
As Artistic Director at Soun he now produces audio-visual content and composes film music.
в>
Daniel
FlorianProduction Director Senior.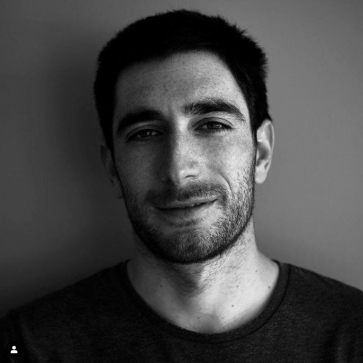 From business corporates to sport institutions including musicals and start-ups, Florian has developed a wide range of skills before joining Soun as Production Manager. The combination of these experiences makes him a dynamic and results-driven professional with a highly successful background in diverse industries.
He is now offering the best expertise to our high-profile clients and is facilitating our clients' transition in an Agile approach.
в>